The Art World Goes Digital Amid Covid-19
Many art galleries, libraries and cinemas have decided to provide more digital (and mostly free) content in their efforts to help people in this difficult time. As social distancing and forced lockdowns around the world help stop the spread of Covid-19, books, movies and art are a great distraction in every household. It is clear that we all rely on the arts more than we like to admit.
If you are interested in expanding your knowledge of Italian arts and culture, these initiatives may suit you.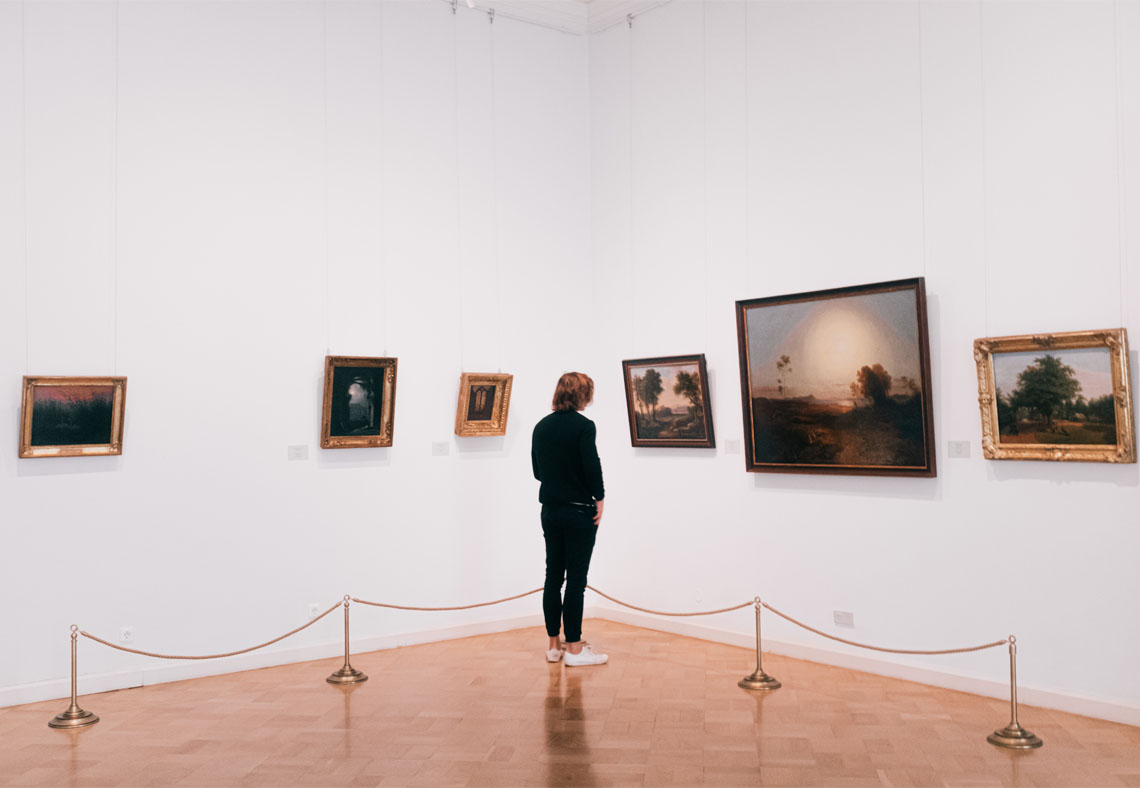 The Gallerie degli Uffizi, in Florence, has incorporated a virtual platform on their website called HyperVisions. Here you can find a library of the masterpieces of their collections and read about the history while looking at high resolution images. A special mention within this project goes to the museum's collaboration with Black.History.Month.Florence, a cross institutional network for black cultural production that celebrates the diversity of Afro-descendent Cultures in the context of Italy. On Being Present is a research project, within the HyperVisions series, that highlights the histories and historical context of the Black African figures present in a range of paintings throughout the Galleria degli Uffizi and Palazzo Pitti.
When it comes to immersive museum exhibits, Google Arts & Culture have a great repertoire. Google has worked with hundreds of museums and galleries across the world to digitize some of their art collections. Start here and take a virtual look at what Italy has to offer.
The Internet Archive – a non-profit organization that provides free access to researchers, historians, scholars, the print disabled and the general public with its digital library – has given its users access to 1.4 Million ebooks (again, for free) as part of the National Emergency Library project, launched to help the remote learning efforts of students and teachers. The Internet Archive has in fact temporarily eliminated the waiting list from Open Library (where these ebooks are stored) so that multiple users can now access a single digital copy of a book at the same time. The selection of books to read about Italy (in Italian or english) by Italian or foreign authors is endless.
With #iorestoacasa (I stay home), Ischia Film Festival is helping promote the message to stay home and flatten the curve on Coronavirus by teaming up with the filmmakers who have participated in the festival throughout the years. Through their website, the organizers have given free access to more than 80 Italian films and short films for your enjoyment. Direct links for the streaming and passwords (where needed) are provided right next to the title of every film.