A glimpse into the next generation of Italians
Here is a list of online platforms influencing Italy's next generation. These storytellers and content creators are shaping the musical, artistic, cultural, political and economic landscape of Italy's future.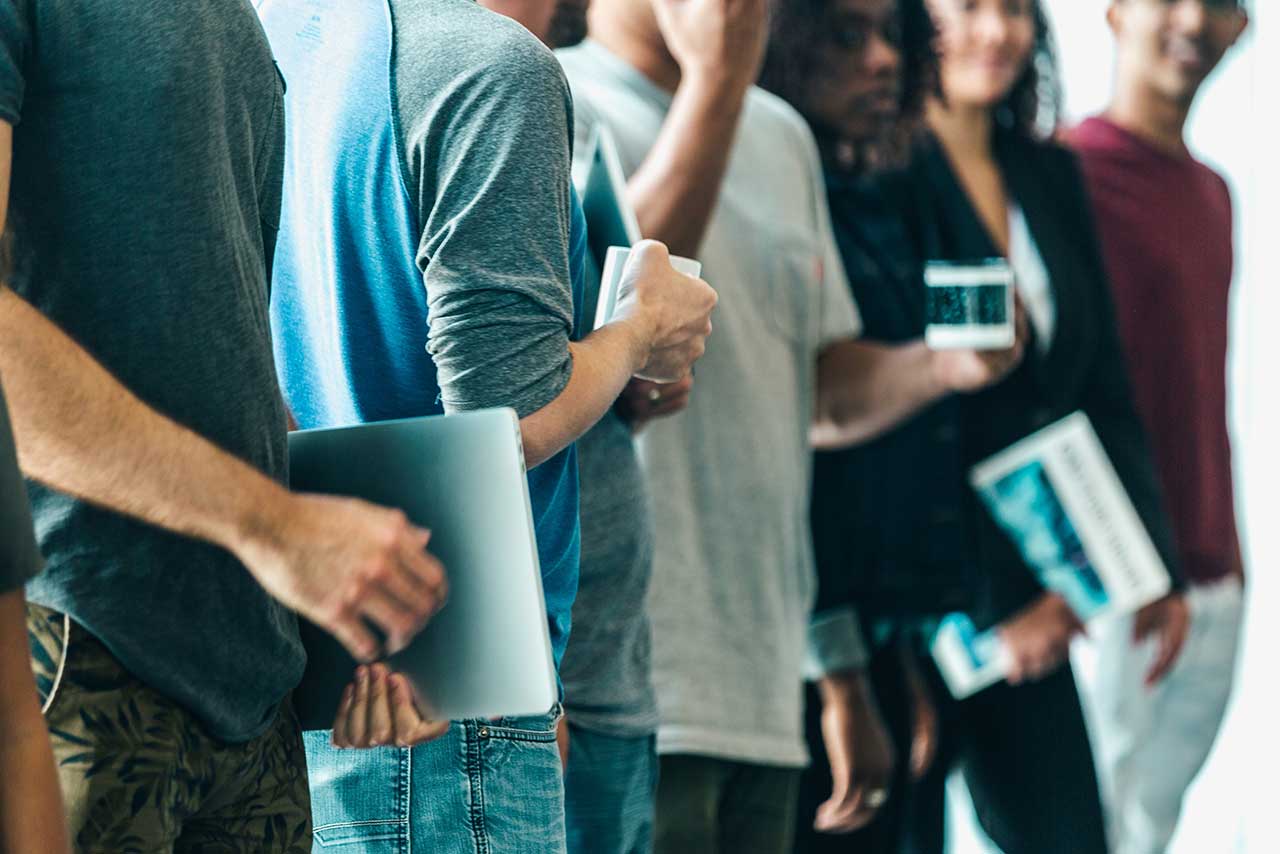 VENTI
Venti, which means twenty in Italian, is a YouTube channel dedicated to Gen Z, today's teenagers who are starting to experience adulthood and are in search of a community to navigate their twenties together. This community has been created thanks to Sofia Viscardi, a twenty-one year old youtuber who is on a journey to understand what it means to be twenty years old today. Thanks to interviews with peers, short videos explaining serious topics and heart-to-heart conversations, Venti is a space where young people can feel represented and be heard.
AFROITALIAN SOULS
Afroitalian Souls is an online platform created by Grazia and Bellamy, two Italian young women of African decent who were born and raised in Italy, respectively Cerignola and Pavia. This website shares a much needed view of Italy through the lens of Afroitalian men and women, due to a one sided narrative given from the perspective of white Italians. This website calls out discrimination and injustices endured by Afroitalians and Africans around the country, but also shares insights on sociopolitical topics, discovers emerging talent and highlights events that promote Pan-African and Afroitalian arts and culture, such as the Afro Fashion Week in Milan and the RomAfrica Film Festival in Rome.
BOSSY
Bossy is a proactive intersectional feminist platform that deals with equality in its broadest sense.
Founder Irene Facheris coordinates this well organized project that defies the status quo in Italian society. Bossy brings to the Italian audience important topics that are still very much ignored in Italy – topics such as diversity, inclusivity, body positivity, LGBTQ+ rights and women's rights to name a few.
On Instagram, colorful illustrations function as icebreakers and conversation starters. Bossy is a safe space, where people can read about and discuss very difficult topics that would otherwise remain unspoken of.
GRIOT
GRIOT is a web magazine and a creative platform celebrating the Arts, Music, Style, and Culture from Africa, its diaspora and beyond. Founder and creative director Johanne Affricot, with her clear artistic vision, is putting in the work to improve Italy's cultural landscape, not only by providing quality content, but also by providing a creative hub with the development of various projects in the Arts. You will discover another creative and cultural side of Italy that is not written of in articles or portrayed in documentaries when learning about the country; all often through an artistic voice portraying black identity.
THE VISION
The Vision is an online news media outlet that speaks to Italian Millennials and focuses on topics that vary from politics, culture, science and design. This platform differs enormously from the Italian mainstream news outlets because the themes of discussion cater to what young audiences want to talk about; as Italy's population gets more and more diverse, themes like cultural appropriation, feminism, global warming and immigration are top of mind. Lead by CEO and founder Andrea Rasoli, a young and diverse team keeps young Italians informed in a way that the redundant and dated 5 o'clock news can't.
ESSE MAGAZINE
Esse Magazine is a young online magazine that focuses on Italian rap music. Among growing pains, typical of who can build a huge online following that has front row seats to your coming of age, this platform is constantly growing. The creator, twenty-seven year old Antonio Dikele Distefano, has big dreams and bigger plans to help Italy's rap scene get the attention it deserves on the world stage.
BREAKING ITALY
In 2011, Alessandro Masala understood the importance and the need for young Italians to be thinkers and active participants in the social, political and economic landscape of the country. He created a YouTube channel where he could comment on the news in an easy and informal way for a young online audience. Breaking Italy is an infotainment show that aims at teaching its followers the importance of reflecting on the news based on facts, being open to different opinions and how the reality of things cannot always be simplified like otherwise stated by politicians and the internet.
Radio Italia Cina
Radio Italia Cina is a radio station that wants to form a bridge between Prato and its Chinese community. Prato, a city fifteen miles northwest from Florence, was best known for the production of textiles, but now is known for its large Chinese population due to the wave of Chinese immigrants that arrived in the city in the nineteen-nineties.
In its efforts to fight racism and prejudice, Radio Italia Cina focuses on encouraging socialization through organization. Events, bilingual cultural spaces, local news reported in the Chinese language and a music selection tied to the Chinese culture are just a few of the initiatives and content that is offered to the Italian-Chinese community.
MILANPYRAMID
MILANPYRAMID is a blog created by Aya, a young Muslim Italian woman born in Egypt and raised in Italy. With more then 12K followers on Instagram, she shares her views as a "…Muslim Hijabi girl living in a western country". What stands out most is her influence as a fashion blogger, with curated pics and amazing styling, but even when she attends high fashion events – the latest was the launch of the Tommy Hilfiger X Zendaya collaboration in Milan – she won't hesitate to shift her focus and bring the attention on sociopolitical issues around the world.