Imagine visiting Southern Italy, but you actually end up in Magna Graecia
The love for our past has been resurfacing. New generations are rediscovering their roots through which we all can find our own identity.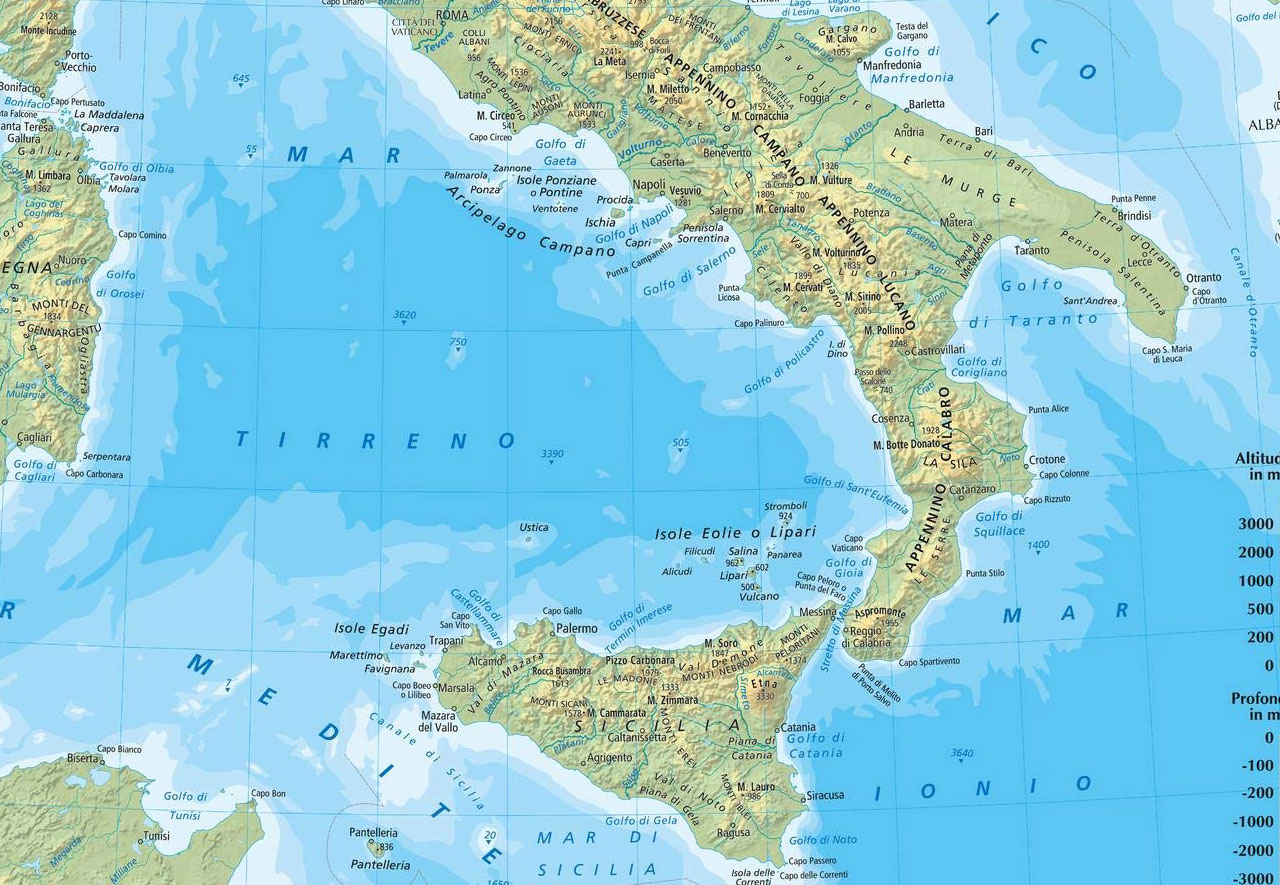 Cicadas are chirping, warm summer air wraps you with its dry hug, the smell of dusty fields and salt fills your lungs. Your eyes are closed, enjoying the sounds and smells around you. "Kalimera!"
No, you are not in Greece. No, you are not dreaming of ancient times. You are in southern Italy, in a remote area of the Calabria region in the southern province of Reggio Calabria, where Grecanico or Greko – Greco di Calabria "γλῶσσα γρέκα τῆς Καλαβρία, glossa grèca tis Kalavrìa"– still survives in its variety. Together with Greco del Salento or Griko, spoken in the southern area of Puglia, this dialect is a minority language belonging to the Greek linguistic family in Italy. It survives since ancient times, when Megálē Hellás (original Greek name of Magna Graecia – which is the equivalent Latin expression) was the name of this area and Greek settlers inhabited southern Italy.
Nowadays, it is likely that your nonno next door will speak to you in Greko, but will probably not expect you to talk back in that same language. This variety is currently being rediscovered for its meaningful value. A language carries every aspect of a culture and it conveys a whole cultural heritage, like a book where years and years of history are interwoven. Southern Calabrian dialects and Greek wove together through centuries and the resulting language is the perfect mirror of its speakers. A culture of tradition and respect for life, on a background of impressive and almost moving landscapes.
You then get on a train and ride north, along the Ionian coast. Blue sea and sunburned yellow heels, until you arrive in the northern part of the same region. If you pay attention and listen closely, people might greet you with "Mirëmëngjes!" Yes, you read it right, it is Arbëresh, a variant of Albanian that descends from Tosk Albanian. It is a variety of the language spoken in a specific area of pre-Ottoman Albania. In Calabria, the use of the Albanian language is kept alive by about 58,000 people in 35 municipalities in the north and center of the region. Although Calabria is the region with the largest presence of Arbëreshe communities, other regions of Italy such as Puglia, Sicily, Basilicata, Molise and Abruzzo can be proud of their Albanian communities.
Unfortunately, these ancient languages are progressively disappearing, especially Greko; this is due to the fact that its status is not that of a language, but rather that of a dialect. The language was initially preserved until the Greek population of Calabria remained isolated in the mountains of Aspromonte. With emigration, a large part of the population left the area, losing, as the generations progressed, their language. Moreover, the consideration of dialects in earlier times must also be taken into account: especially during the 1930s the use of languages other than Italian – mostly regional dialects – was believed to be a symbol of underdevelopment even by the speakers, eventually.
However, the love for our past has been resurfacing. New generations are rediscovering their roots through which we all can find our own identity. The past enables us to make a better future for ourselves and we are increasingly realizing that silence is not the answer. For some time now, we have been following in the footsteps of our past; it is not a matter of nostalgia, but rather a search and rediscovery of an identity.
The Italian government has also implemented article 6 of the Italian Constitution with the law 482/99 in 1999, protecting historical linguistic minorities, among which Arbëresh and Greko. Although it does not entirely cover the rich multilingualism in Italy, it is a great step towards the enhancement of linguistic and cultural heritage that was being lost over the years.
And here you are, suddenly moved by the community and their spirit. They offer you their best food and wine, proud of their heritage and culture. Your trip is almost over… But it does not have to be. You have mountains, valleys, beaches to discover. Every little corner was the scene of previous lives, with various cultures and languages. If we are brave enough, we will see it, and treasure our stories for a brighter tomorrow.