Tune Into Radio Garden's Way To Connect The World
Another way to learn more about the Italian culture (and possibly about many other cultures) through what people might listen to during their day.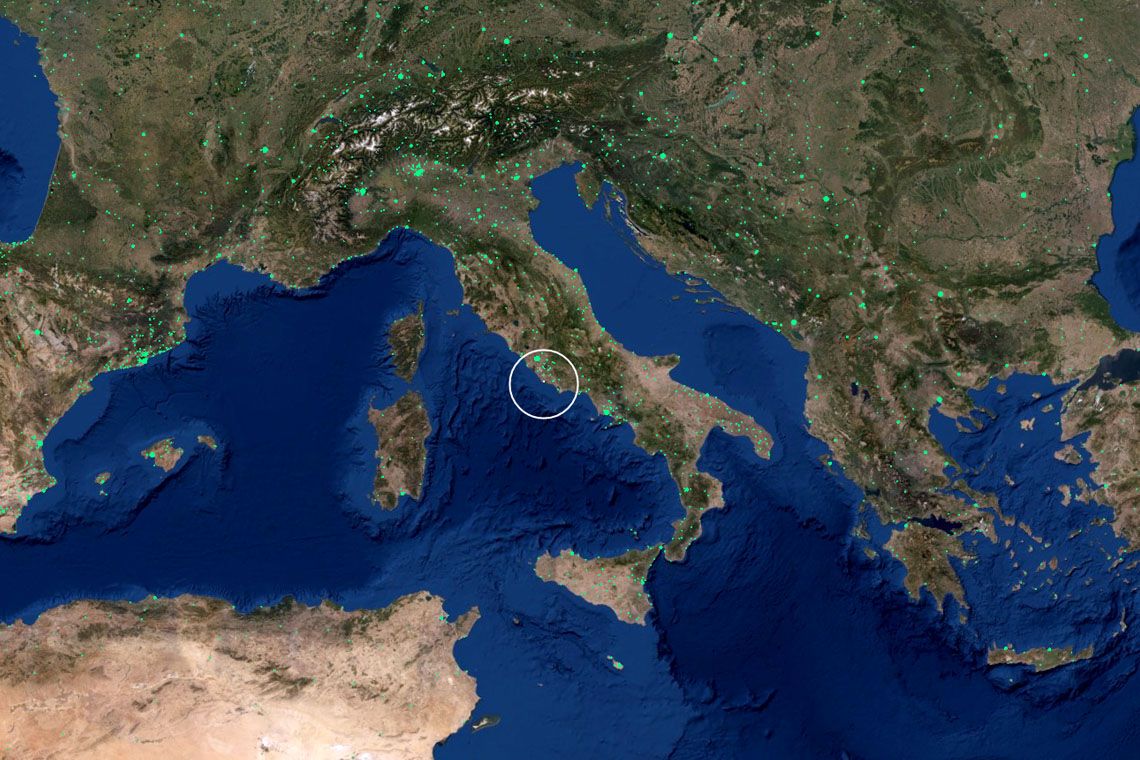 Funded with public money from the Netherlands Institute of Sound and Vision, Radio Garden was designed to connect people all around the world. By listening to what the local radio stations in different countries are broadcasting in real time, you can have a glimpse into what their culture has to offer.
Thanks to a very intuitive and simple user experience, you can rotate the 3D globe, click on any green dot (which represents a local radio station in a city or a town) and listen to a live broadcast. You can virtually travel from Oslo to Rome in a matter of seconds. The down side is that it's hard to discover new artists as the website doesn't share the name of the songs that are playing, but you can click on the official website of the radio station that is broadcasting in real time and learn more from there.
Source: NPR
[masterslider_pb alias="ms-80-1″]